June 13, 2017
Whiskey homage to Adam West, the disappointing Mummy movie that Shoff viewed along with a discussion about the Dark Universe. Then we hash out the latest patch in World of Warcraft before talking about new games and E3.
Length –

1h:01m:53s

Tasting –

2m:49s

Oola Distillery Whiskey Discourse Three Shores Cabernet Sauvignon
Scoring –

7m:12s

Obi Wan Kenobi and Yoda
Break 1 –

11m:17s

Splinter in genitals
The Mummy –

11m:47s

The Mummy and the Dark Universe; Tom Cruise and monsters
World of Warcraft –

31m:35s

Love the WoW and hashing out the latest patch 7.2.5
Break 2 –

45m:58s

Pubes caught in zipper
E3 –

47m:18s

Electronic Entertainment Expo 2017. We discuss the trailers for Star Wars Battlefront II, Marvel's Spider-Man PS4, Assassin's Creed Origins, Shadow of the Colossus, and God of War PS4
The Whiskey Order
Oola Distillery Whiskey Discourse Three Shores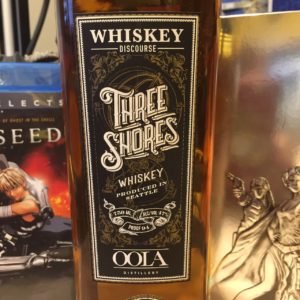 A Highland scotch combined with the sweet, smooth Canadian whiskey and high rye American whiskey. This whiskey is finished and transformed in Cab-Sav French oak barrels.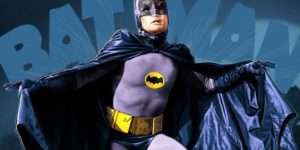 Our selection this week was in honor of the recent passing of Adam West on 06.09.2017 as his home state was WA, we selected a WA distillery with distinction and panache.
If this whiskey were a Rebel Alliance character, it would be a:
Kwinn. Like the old sage that speaks to the protagonist in a story, this whiskey is the Obi Wan Kenobi of whiskies
Shoff. This aged binding force would be a Yoda if a whiskey was a character in Star Wars.